GOEBEL, Germany (www.goebel.de) founded in 1871 - is considered one of the most prestigious Porcelain/Glass giftware companies in Europe. Their reputation has long been established internationally through their excellence in transposing the most renowned artists and museum masterpieces into glamorous Art collectibles.

In 2010, GOEBEL signed a licensing contract with MARLEX to develop a fine line of giftware using Thierry Poncelet's artwork and signature.

The Thierry Poncelet GOEBEL collection of over 50 items was introduced in 2011 at the Frankfurt Ambiente and Paris Maison & Objet Trade Fairs.

GOEBEL's Thierry Poncelet busts have been particularly successful and are on the way to becoming classic collectibles. Additional busts and new related products are presented at the Trade Fairs in Frankfurt and Paris on a regular basis.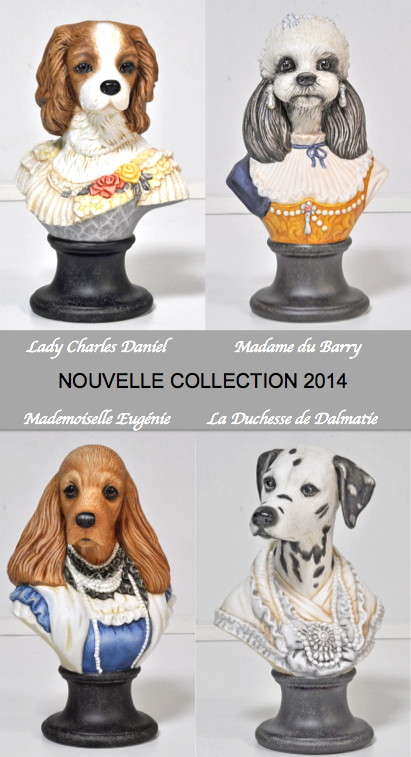 Busts Size : (17 cm = 6.7 inches) and ( 35 cm = 14.0 inches)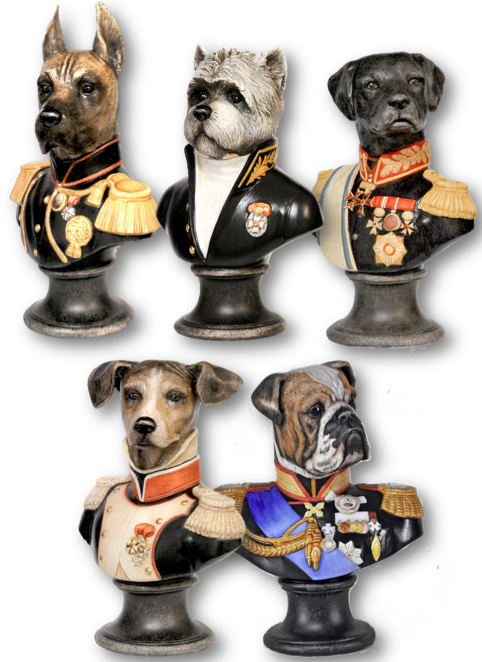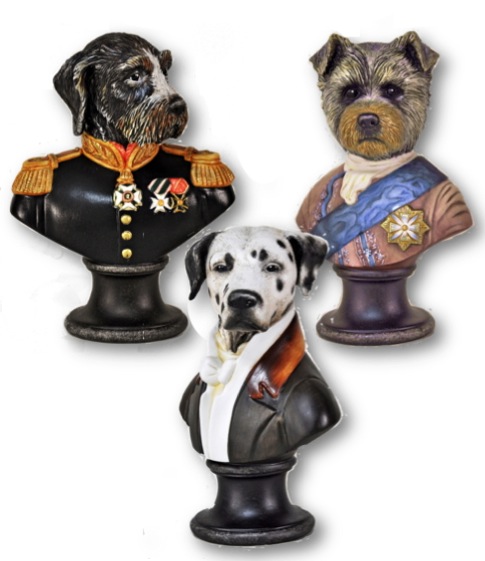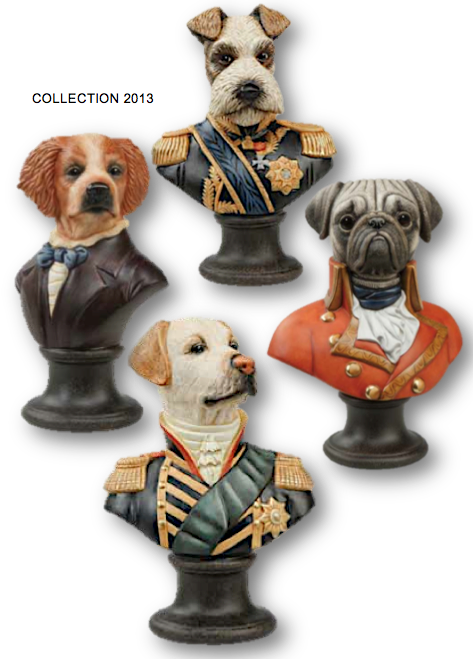 Bottle Stoppers