FS HOME Collections (www.fshomecollections.com) founded in 2000, distribute their decorator cushions in over 60 countries.

Their designs are woven by one of Europe's finest Home Textile producers, ensuring top quality. FS HOME's products are manufactured within the European Union and are supplied directly from their headquarters warehouse in Holland.

FS HOME has been producing and distributing "Thierry Poncelet" cushions internationally since 2003.

In December 2011, FS HOME signed a new Licensing contract with MARLEX and has launched a new exclusive range of 12 Thierry Poncelet "Signature Designer Collection" cushions which will be marketed alongside their Thierry Poncelet "Classic" collection which continues in their product range.



Signature Designer Collection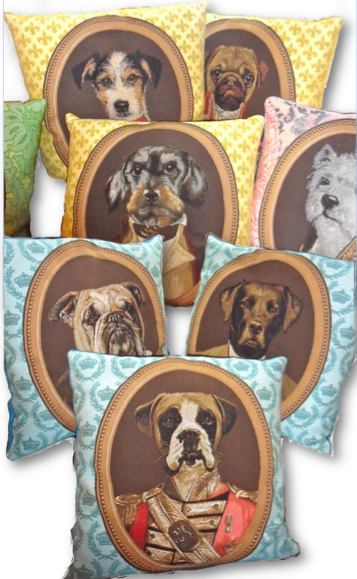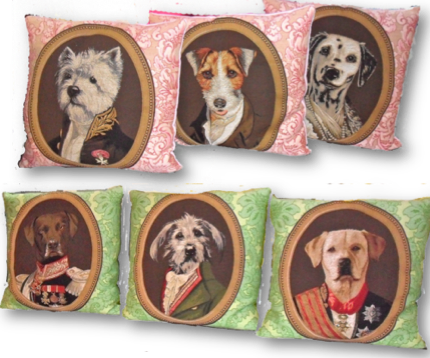 Classic Collection