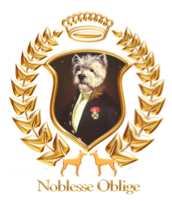 The Whimsical Art of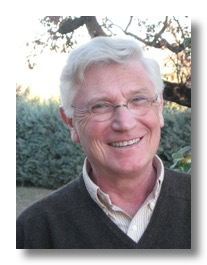 Belgian artist, born in 1946, and living in Monaco, Thierry Poncelet is internationally recognized for his exceptional technical skills and experience in restoring 18th and 19th century paintings, and the subtle humor he infuses in the surrealistic substitution of dog's heads on ancient portraits. As a great collector of classical art and a lover of dogs, Thierry Poncelet has ingeniously managed to comically reinforce the human individual's psychological traits within the dog's expression, creating an interactive situation where his portraits are not humans disguised as dogs, but dogs now taking on a human character. It is the unique quality and refinement of Thierry Poncelet's work that has made him famous not only in the artistic world but also in the Jet set, antique collector's galleries and glamorous interior decorator boutiques. He is very popular in aristocratic circles whence he receives frequent requests for commissioned work. Crowned heads delight in rediscovering their ancestors through the artist's forceful paintings.

Since January 2010, MARLEX has the privilege to represent Thierry Poncelet' Artwork for worldwide Licensing Rights and is particularly selective in the choice of their Licensee partner's to ensure the preservation of the original essence and quality of Thierry Poncelet's universe.