Christiane Adams creates and authors board-game concepts for adults and children which are promoted commercially by MARLEX.

More than 40 games have been developed in the past 18 years. Many of them have been successfully commercialized by the major game companies. The game "INTUITION" won "The Game of the Year" award in 1990.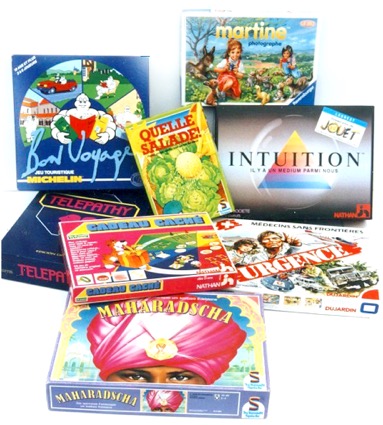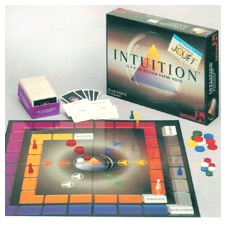 Christiane Adams was the invited guest on a major French TV talk show to present "INTUITION" and her other games, which were played by invited celebrities from the French TV, movie and music industries.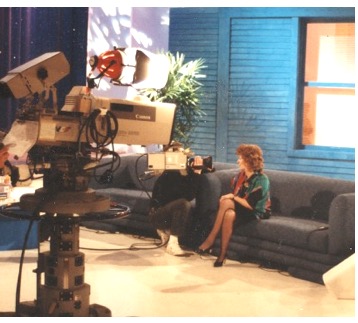 To see all the games created by Christiane Adams :


http://homepage.mac.com/marlex/games




The patented craft creation "PATCHWUZZLE" is inspired by the tradition of Patchwork and Quilting