Christiane Adams creates and authors board-game concepts for adults and children which are promoted commercially by MARLEX.
More than 40 games were developed and commercialised during a 20 year period of time (1980 - 2000) . Many of them have been successfully commercialised by the major game companies both in Europe and the USA. The game "INTUITION" published by the biggest French game company NATHAN won "The Game of the Year" award in 1990, resulting in a large amount of media coverage.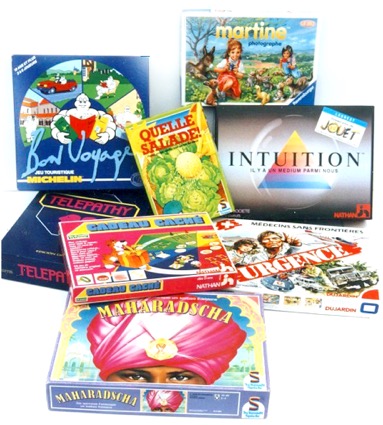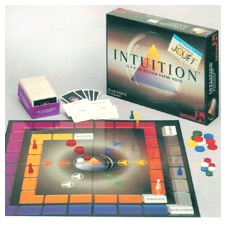 Christiane Adams was the "guest of honour" on a major one-hour French TV talk show hosted by one of France's best known TV hosts (Patrick Sabatier), to present "INTUITION" and her other games, which were played by invited celebrities from the French TV, movie and music industries. The program was watched by an estimated 20 million viewers.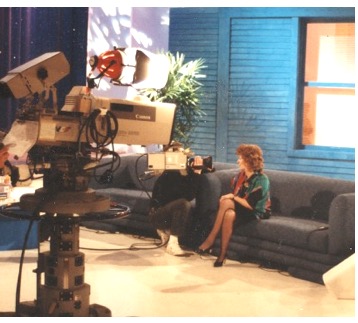 The patented craft creation "PATCHWUZZLE" is inspired by the tradition of Patchwork and Quilting